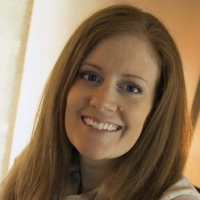 Rachel Rust
Thrillers, Mysteries, New Adult Romance, Teen & Young Adult
Rachel Rust is the author of YA books, published by Evernight Teen. In both reading and writing, she loves all things mysterious, romantic, and thrilling. If it's a whodunit, she's all about it...especially if it ends with a kiss.

When not making up stories, she can usually be found with her family and their hyper chug (chihuahua/pug).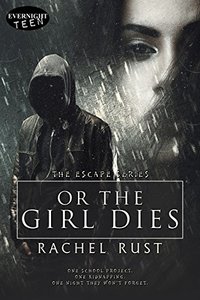 Or the Girl Dies (The Escape Series Book 1)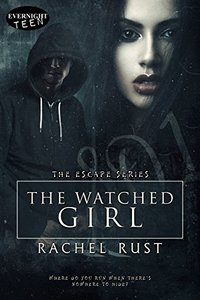 The Watched Girl (The Escape Series Book 2)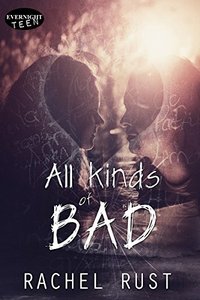 All Kinds of Bad
Recommended Featured Books
"Reading gives us someplace to go when we have to stay where we are."